Change your mind, change your reality!
You'll learn how to train your mind on how to create positive reality through positive thoughts. There's a saying that "If you think you can or you can't, you're right."
Enroll Now
"Discover How to Fully Enhance and Revolutionize Your Personality, In Fact Your Entire Life, Using Effective Foolproof Steps for Attracting and Sustaining Innovative Changes in Your Life!"
Establishing and maintaining the right connections requires you to have a GREAT Life. An improved personality will open doors to opportunities that will help you achieve your goals and live a life that you deserve to live – not the kind of life others want you to live.
Right now, having the right personality can be achieved. A number of resources are available. Look at the nearest bookstore and surf the web and you will find a wealth of resources available for you.
However, if you want to enjoy SUSTAINABLE POSITIVE RESULTS, then here's the ideal solution for you.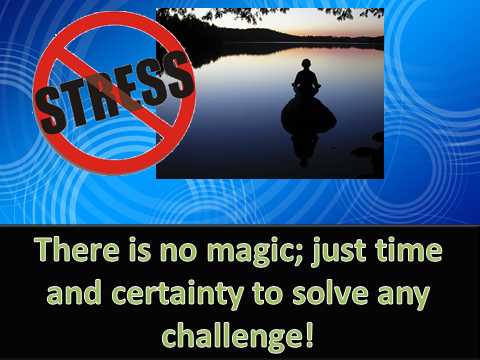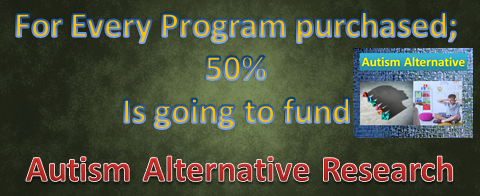 "This is an excellent course, really help me to be happy and control my stress — definitely worth checking out!"
- Laura Doe, Co-Founder, Health Group Inc.

"This is an excellent course — definitely worth checking out!"
- Mike Doe, Co-Founder, Health for All LLC.
"I know him from many year,he is good person human, and respected person"
Nohemi R., parent at GGC
"Working with Coach Al is always a pleasure. He is extremely knowledgeable and passionate about providing solutions that work!"
-Jennifer Cotton, manager at MSOP
"Great guy to work with, very knowledgeable, committed and you are guaranteed results!! Thanks Coach Al for all you do!"
- Verah B, realtor
"Coach Al is the best coach I've ever had an worked with. He is hard working and cares so much about his kids. Coach Al is well rounded and respected by many. I've known Coach Al since I was 6, I am now in my 20's. He knows all the goals that his team has and he makes sure that everyone makes it to their set goals. Overall great coach and mentor."
- Delaymi R., gymnastics coach
"Coach Al is the best at getting the best out of an individual. His reflective listening skills are like nothing I have ever seen. I would definitely recommend Coach Al when dealing with internal and external solutions!"
- Hasani E., Co-Founder, MOP